I am Artūras, co-founder of BBOLD.ONLINE company.
Since 2010 I jumped on the e-commerce train and had the opportunity to put various e-commerce applications into practice. Developing my own e-commerce business which is still operating successfully today I experienced many intricacies of business that helps to understand our cutomers much better.
Since 2016 I have started advising friends and other entrepreneurs on e-commerce issues. Over the years I have had the opportunity to contribute to many interesting e-commerce projects. The received recommendations and excellent results inspired us to move forward, to expand the team and in 2020 we became Shopify Partners.
In 2021 together with All Digital Group - technology and innovation maniacs - we founded the BBOLD ONLINE company.
Today we are one of the few who understand and unite all the elements of a successful e-commerce experience.
We can help you out!
If you need any assistance while creating a Shopify store just contact us.
Team
Meet our dynamic e-commerce foursome aiming to transform the online shopping experience.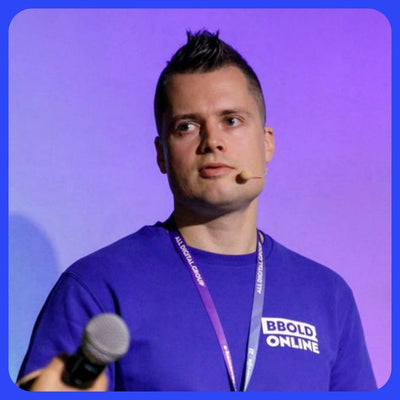 Artūras Dovydaitis
Company | Projects
Kristina Ermina Žadeikaitė
Projects | Image | UX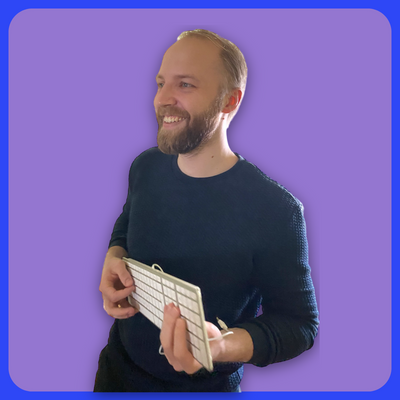 Tadas Delininkaitis
Programming | Apps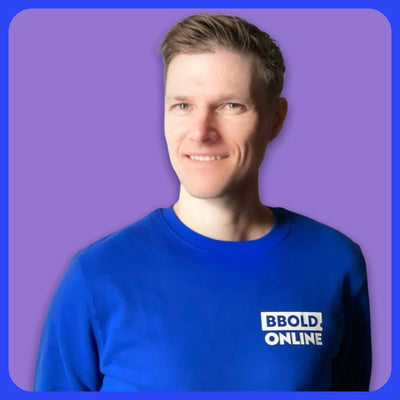 Marius Šiupšinskas
Projects | Data